I believe it is important to specialize in every genre and create CUSTOMIZED AND UNIQUE SUBJECTS, to offer ever greater professionalism.
In 2002 I opened my studio, CRAZYPOINT, in one of the richest and most famous areas of Miami.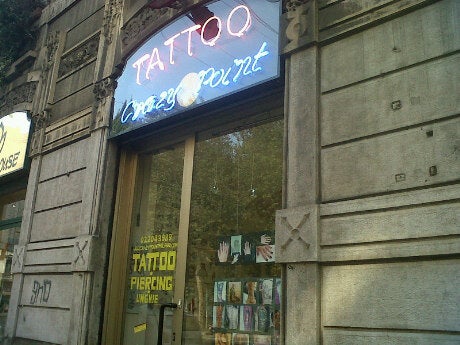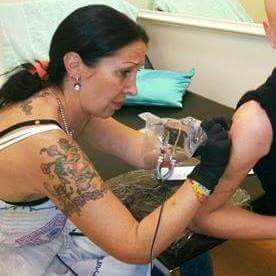 Hi, I'm Paola, tattoo artist and piercer, I have shown a passion for art and drawing since I was a child.

In '90 I graduated in Architecture and then I worked as a textile designer.
Not satisfied, I started traveling and following my artistic vein, I came into contact with the tattoo world and found it exciting. I lived in London and Florida, where I was able to work at various tattoo studios including a renowned Melbourne tattoo shop to learn the best techniques of Skin Art and different styles.
I have a preference for artistic tattoos with clean lines, and thin contours, both shaded and in color, without neglecting the Japanese genre and the Maori and Polynesian tribals, with their deep meanings and harmonious lines and writings, so direct and incisive.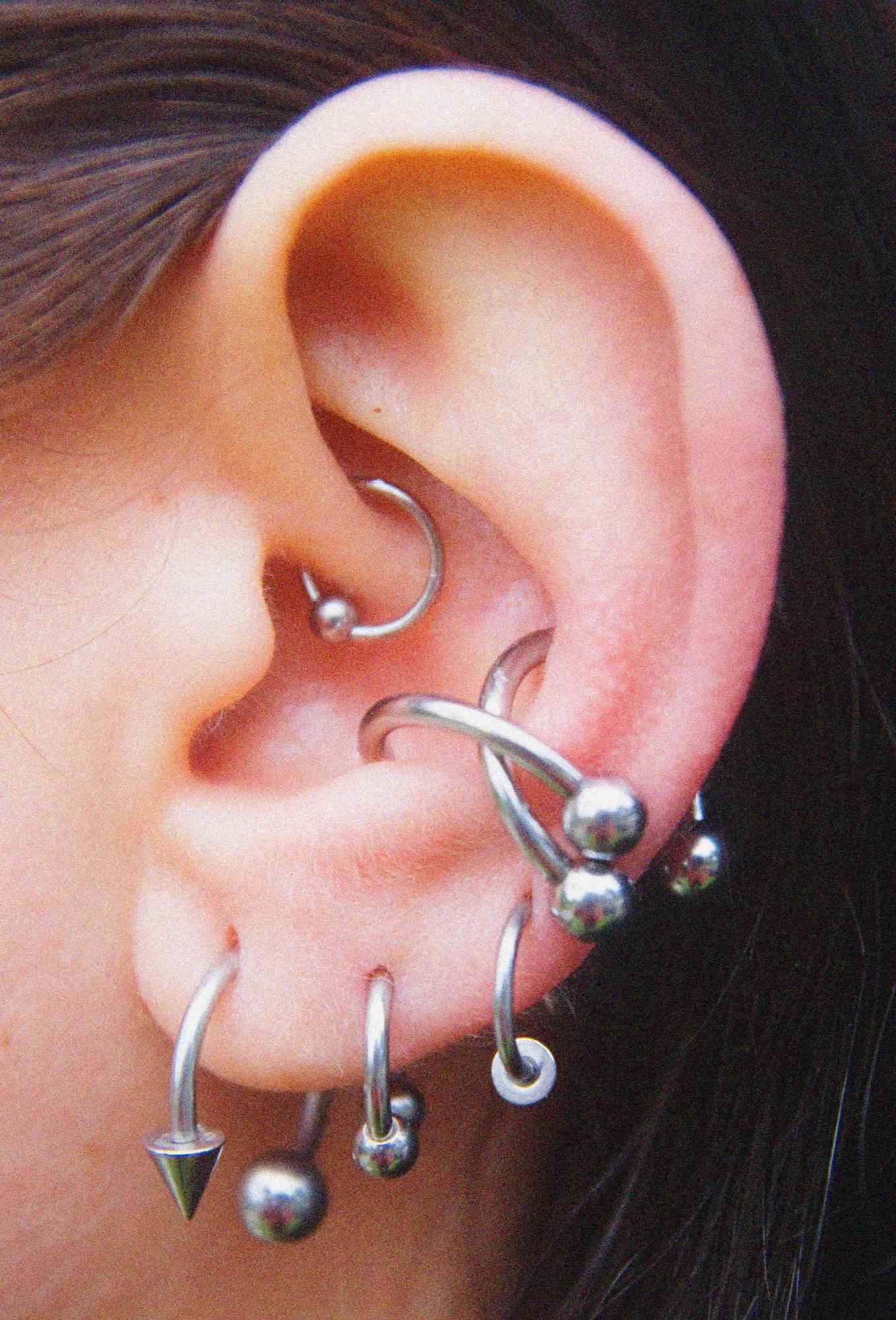 Crazy Point Tattoo in Miami, FL offers a wide range of piercing services to suit your individual needs. Our experienced piercers are trained to provide safe, professional, and high-quality piercing services.
We use only the highest-grade stainless steel or titanium body jewelry for your new piercing, ensuring that your new piercing is both safe and beautiful. Our piercers are knowledgeable in all types of piercings, from traditional earlobe piercings to more complex and unique piercings such as septum and dermal piercings. We take the time to consult with each client to ensure that they get the piercing they desire in the location they want. We also provide all necessary aftercare instructions to ensure that your new piercing heals properly and looks great for years to come. Visit Crazy Point Tattoo in Miami, FL for a safe and professional piercing service today.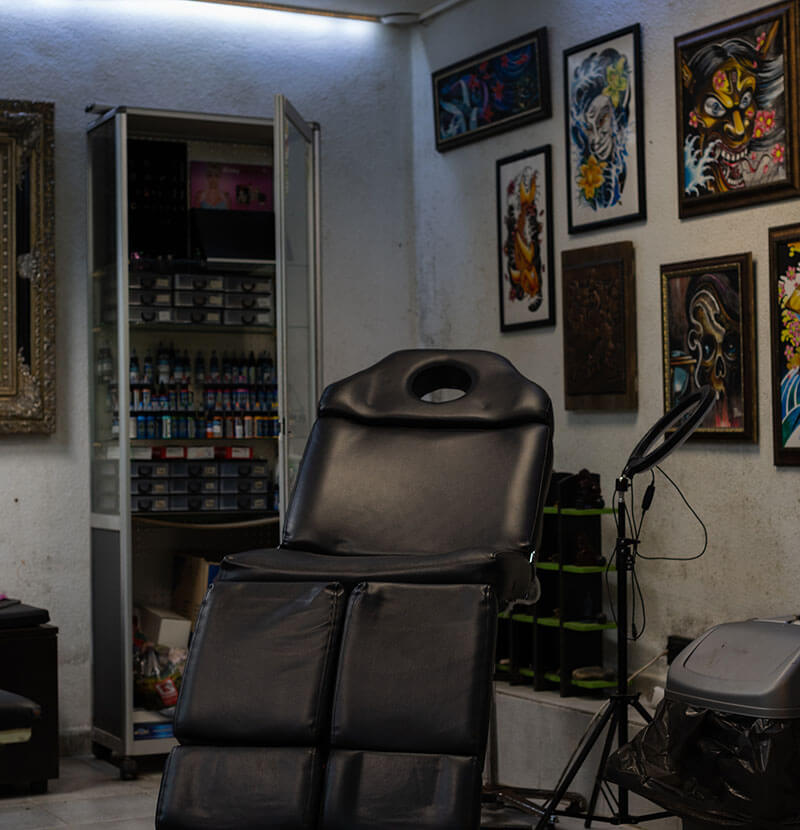 Custom Tattoo Design and Creation
Custom tattoo design and creation services involve working with a tattoo artist to design a unique and personalized tattoo that is tailored to your individual preferences and style.
Custom tattoo design and creation services are ideal for those who have a specific image or idea in mind but are not able to find a pre-existing design that matches their vision. It allows the person to get a unique and personal tattoo that is truly one-of-a-kind.
Fantastic, in the midst of the mass of improvised pseudo tattoo artists, thank goodness there is the tattoo artist Paola with her professionalism and passion.
"I had the most amazing experience at Crazy Point Tattoo. The artist was incredibly skilled and really took the time to understand my vision for my tattoo. The final result exceeded my expectations and I am so happy with it. I highly recommend this shop to anyone looking for a high-quality tattoo.
"I was looking for a new piercer and found Crazy Point Tattoo. I was impressed with the cleanliness of the studio and the professionalism of the piercers. My new piercing looks great and I have had no problems with it healing. I highly recommend this shop for anyone looking for a high-quality piercing."
Book An Appointment Today